Alternative Funding Options
Nontraditional Capital Sources for Your Company
Financing Solutions when
Bank Financing is not an Option!
Liberty Capital Funding is your comprehensive source for creative financing options. As independent commercial financing consultants, our goal is to align business owners and real estate investors with best funding options from our vast network of national lending partners that specialize in thinking outside of the box.  From commercial real estate loans, to working capital, inventory, and equipment financing, our goal is to quickly provide our clients the capital they need to grow their business.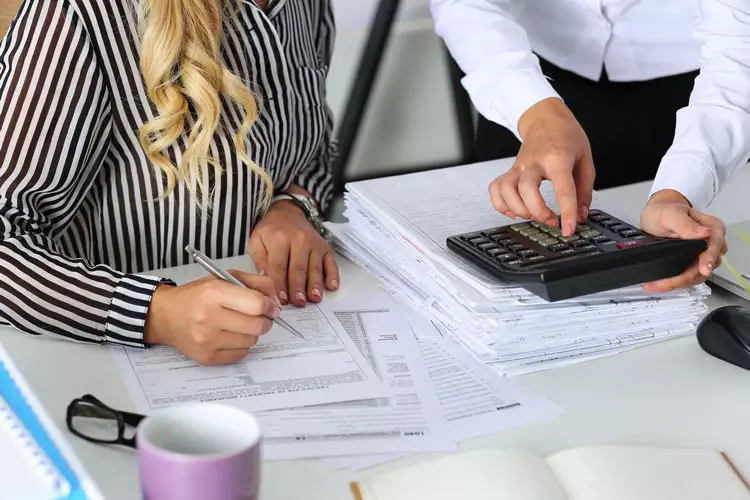 We offer a complete range of financing capital solutions for growth-oriented companies that are unable to obtain or are restricted by traditional bank financing. These services are transitional, and we direct our clients back to the bank once their financial condition qualifies for traditional financing.
Our team serves companies facing the following situations:
Rapid Growth That Outpaces Their Current Financing Facilities
Past Losses
Bad Personal Credit
Turnaround Situations
Seasonal Sales
Tax Problems or Liens
Negative Net Worth
We also work with start-ups, businesses working through a bankruptcy, and company owners that prefer to not use their personal assets as collateral for loans.
Our service is personalized and geared toward finding the best financing solution for our clients, whether they are large or small, new or established. Liberty Capital Funding aims to help your company grow profitably so that it can be more sustainable and meet the requirements for conventional funding methods.
Our lenders offer financing for most commercial property types, including special purpose properties, to purchase or for cash-out refinance, both for owner occupied and investment holdings. Fast closings, competitive rates, no balloons, common sense underwriting are just a few of the many advantages our lenders offer. 
Businesses that sell to other businesses or government agencies on credit can quickly increase their cash flow without debt. Approvals are not based on the borrower's creditworthiness; rather the credit worthiness of their customers.
This option provides capital to pay suppliers for qualified purchase orders. It is used for businesses with seasonal surges or unusually large sales orders.
Asset Based Financing is where the loan amount is primarily based on the value of the borrower's collateral, typically Accounts receivables, Inventory, and Machinery and Equipment as opposed to a loan amount based on the borrowing company's creditworthiness.
Qualifying borrowers may obtain up to $150,000 or more in unsecured financing with our Term Loan Program or Business Revolving Line of Credit Program. Programs feature simple application, quick approvals and competitive interest rates!
A typical bridge loan borrower needs a quick short-term loan for a commercial real estate deal. A bridge loan lender will typically lend on the value of a property rather than the credit of the borrower. These types of loans are often used when:
⦁ The borrower must move quickly in order secure the desired property
⦁ A existing loan is ballooning
⦁ Property needs renovation
⦁ Property occupancy is too low for traditional lenders
⦁ Or any other reason in which a commercial property investor needs a loan that can't be provided by a bank in the time frame needed; but will be bankable in 1 to 3 years.
A business seller receiving payments from the sale of a business can sell future payments for a single cash payout today!
This option involves equipment leasing and sale/leaseback programs to preserve capital. It is best for a broad range of transactions including:
Start-Ups
Tough Credits
Used Equipment
Software-Only
Unconventional Equipment
Trucking
Convert portfolios of consumer receivables from retail installment contracts (e.g. health club memberships, furniture store sales, tuition billings, etc.) into immediate cash, including sales to those consumers with "A", "B" or "C" credit profiles. Our service provide also offers third-party billing services and delinquent debt collection services.